Shearwater Computers & Controllers
We are proud to be able to offer you the full range of Shearwater products. We have gained years of experience and 1000's of hours diving, and there is no computer more powerful than a shearwater. Welcome to the new perdix AI, simply the best dive computer. The new feature allows you to monitor the pressure of your 3 different tanks with the transmitter.  See the PDF: More information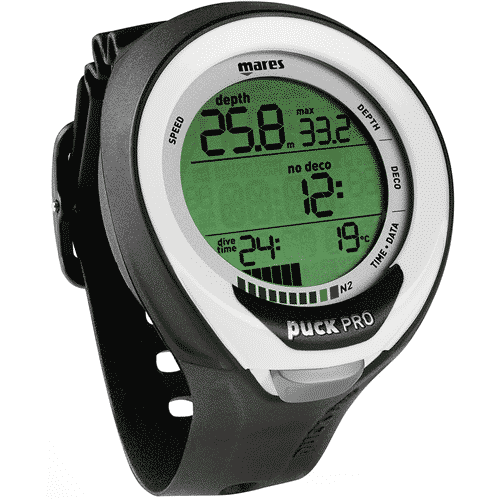 Mares Puck Pro Dive Computer
With all the bells and whistles, with no unnecessary frills, the Puck Pro Wrist Computer is what you're looking for. The Puck Pro is the computer that can accompany you through years and years of diving adventures.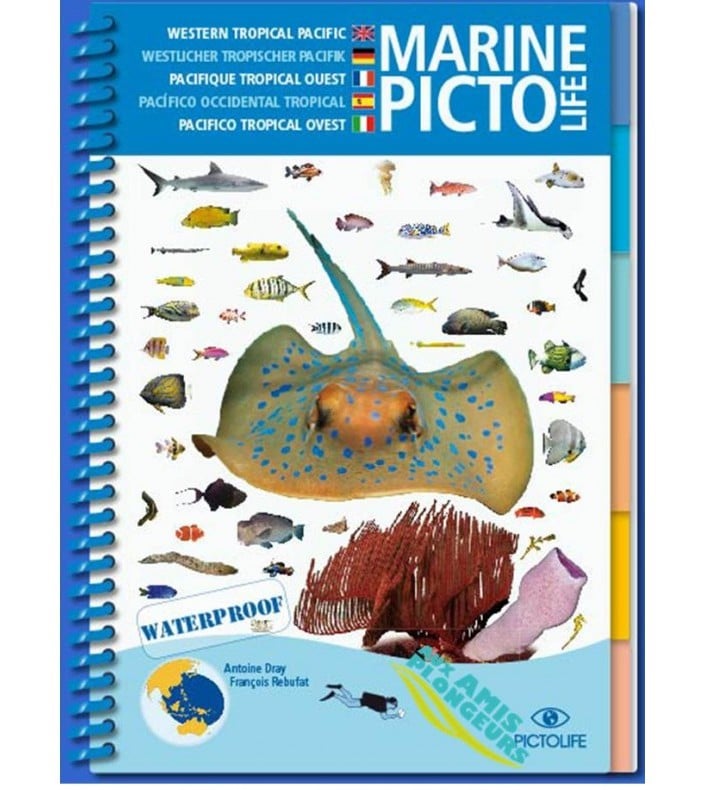 Marine Picto Life Guide
From Indonesia to Polynesia and from Australia to Japan, the Marine Pictolife describes more 282 marine species. With its completely waterproof and laminated pages, it easily fits into a diving vest pocket or a beachbag. The readily accessible species information is provided through original and simple pictograms, with all names translated into 5 languages (English, German, French, Spanish and Italian). For each species, you will learn everything you need to know about where it lives, what it eats, its main biological characteristics, its behavior as well as how humans affect it.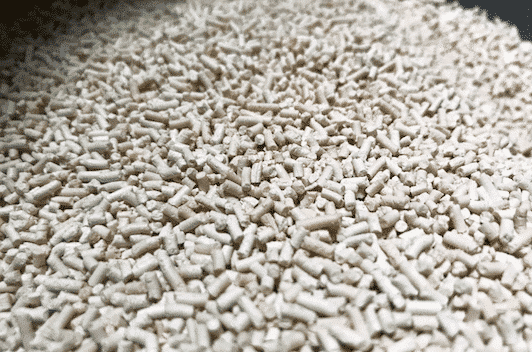 Absorbent Intersorb PM 812 NI
We offer absorbent for rebreather in Amed, Bali. Our absorbent is from United Kingdom and its grade is 812 from intersorb. We can deliver everywhere around Indonesia on cost. We have been using this absorbent for many years and we are very satisfied with this product. It's conditioned in 4.5 kg jerrican and the price is 168.000 IDR per kilogram.
168 K IDR / KG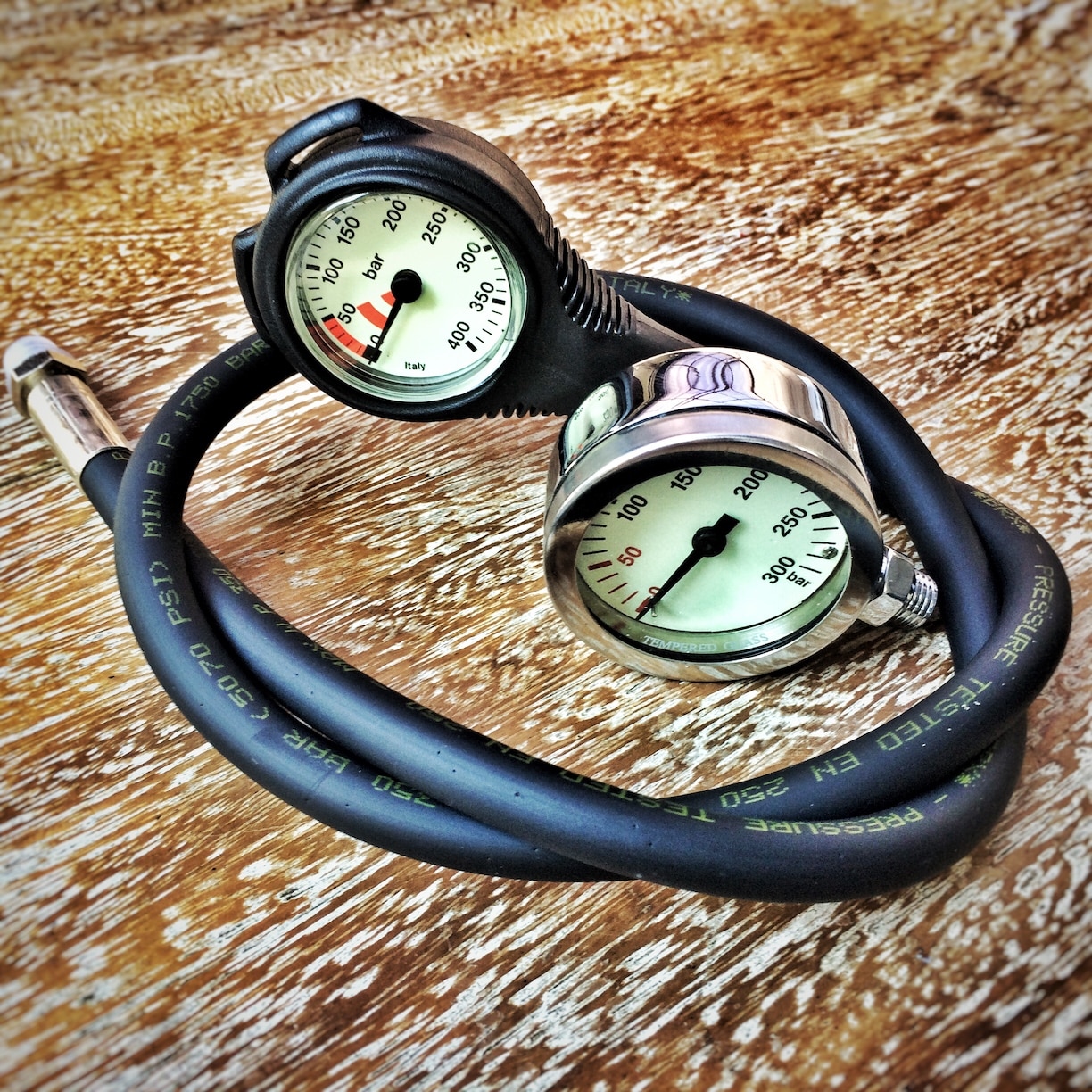 Submersible Pressure Gauge
We have some different SPG "submersible pressure gauge. Some small one for the recreational diving and some bigger one for the technical diving.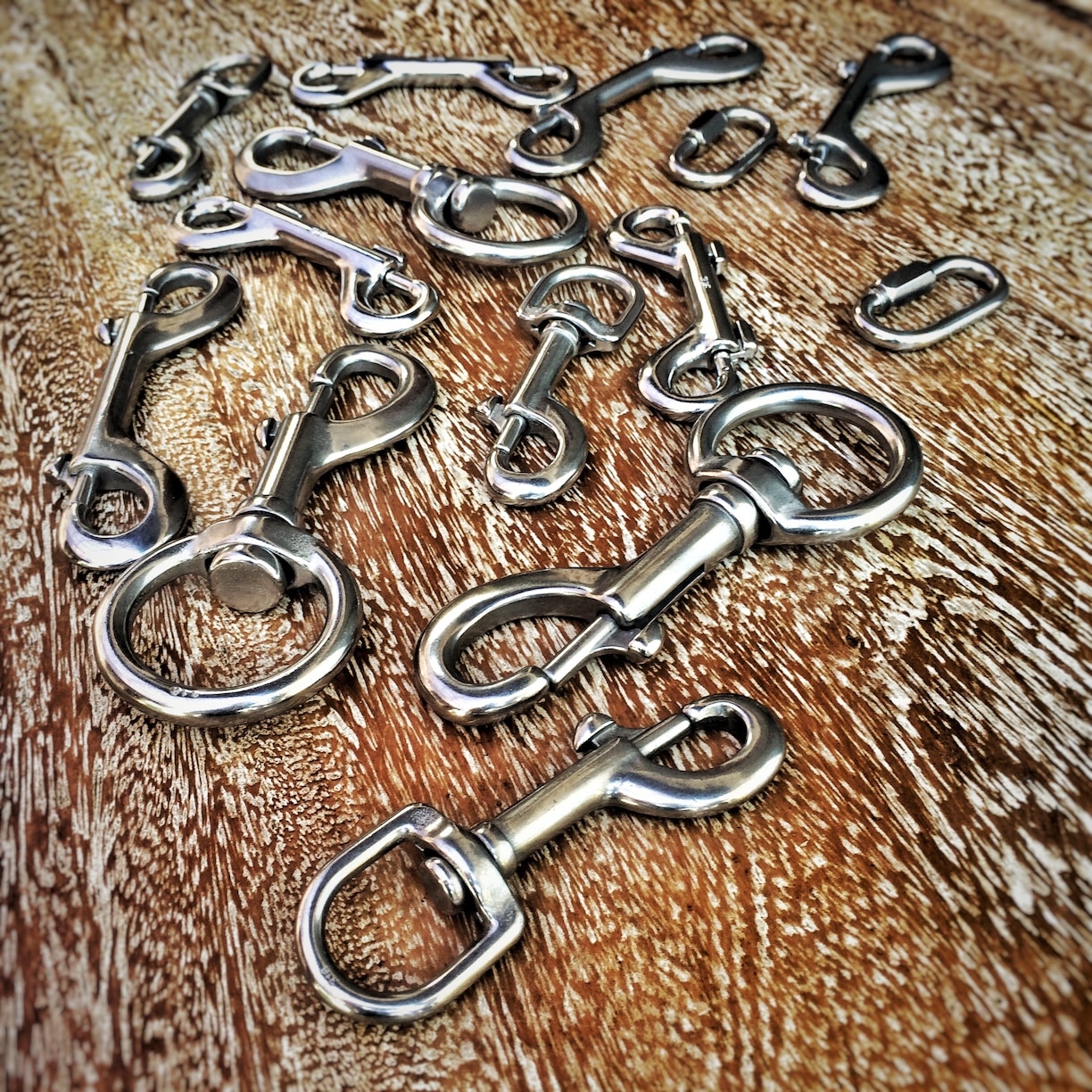 Bolt Snap & Double Ended
We offer multiple size Bolt snap and double-ended in stainless steel. Ideal to build a sidemount or bail-out ringing kit, come to visit us in Amed to choose the best option that will fit your diving equipment.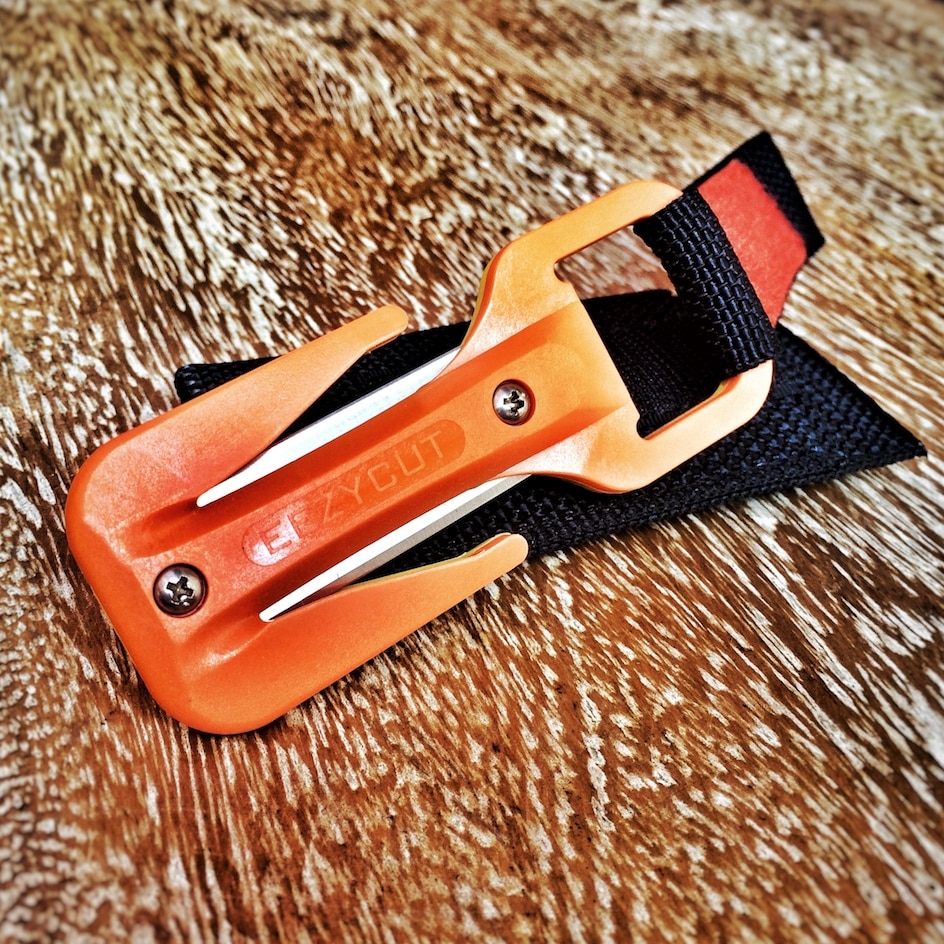 Eezycut Dive Knife
The eesycut is the best way to bring a cutting device while diving. You can attach it to your dive computer wrist or to other part of your total dive equipment. The two razor blade are very sharp and able you to cut fish-lines, ropes, fishing nets and other.