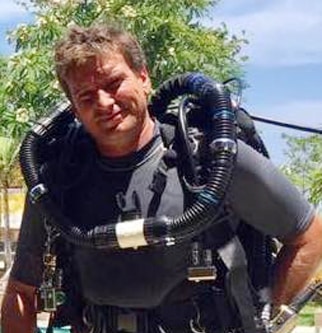 Antoine Martin
Co-founder
Originally from France, Antoine has lived in Bali for several years. He began diving at age 9 and is an Instructor Trainer with many professional diving qualifications.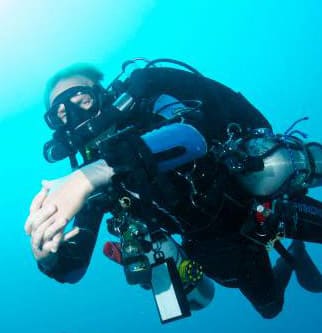 Marc Crane
Co-founder
Hailing from England, Marc is an experienced Tek Diver and Instructor. He has lived in Indonesia for many years and enjoys exploratory and technical diving.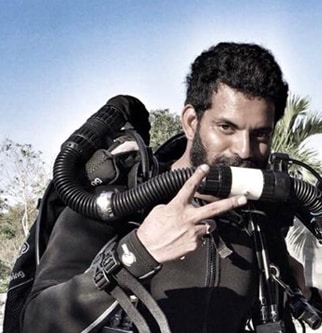 Akshay Gargatte
Co-owner
Originally from India, Akshay has joined the Bali Dive Trek ownership team in Bali. He is a quality instructor who loves his job!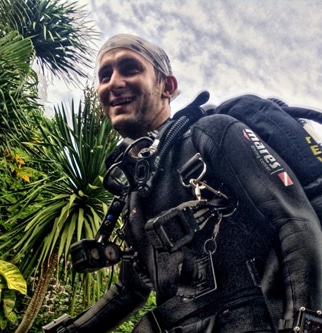 Alexis Tabbagh
Dive Instructor Manager
Alexis has lived in Bali for 7 years and is a passionate dive instructor.